Introduction
The mobile app development market is growing rapidly and developers are looking forward to doing some experiments with new technologies.
Mobile apps have been around us for common Challenges Faced by Developers in the making of Wearable Apps time and now most companies understand the significance of mobile apps and how they can help them grow their business.
Most developers are busy developing mobile apps, most of them already made their baby step into wearable devices.
Although people have been using wearable devices for a long time, the technology is still gaining popularity. Devices like Apple Watch, Google Glass, and FitBit are some prominent examples that are dominating the market.
The beginning of this innovative technology has developed curiosity among different sector businesses. Companies are looking forward to building their own wearable devices while keeping ongoing trends in mind.
Many tech companies have already started investing in wearable apps to stay ahead of the business.
Although these wearable apps come up with unique features and functionalities, the developers need to overcome hurdles to develop these wearable apps. Let's just take a look at a few major challenges that developers usually went through while developing these wearable apps.
User Interface
Wearables have smaller screens as compared to smartphones and tablets, therefore the user interface is also different, and that is the challenge for developers. To overcome this challenge, they need to focus on simple UI, the speech-focused command, and data collection.
Due to the smaller screen size, developers need to exclude flash icons and navigation features. The main focus of developers should be on user experience and how to integrate useful features into the device.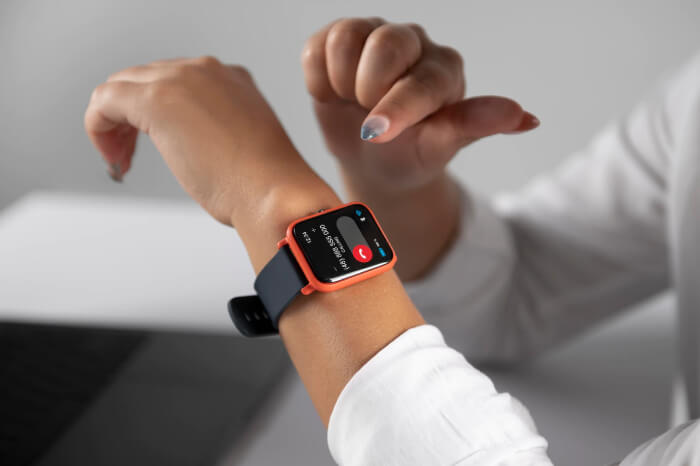 Cross-Platform Compatibility:
Developing wearable mobile applications for individual platforms limits your target audience. Businesses need to develop applications for multiple platforms to enhance their product reach.
But each platform requires different codes, it is one of the tough tasks for developers to build applications for different platforms.
Data Security:
People are concerned about their privacy and data security. Most people don't want to invest in a wearable where their data is not safe. The recent research of Rackspace stated that 51% of users are worried about wearables due to data security and privacy breach problems.
It is significant for Wearable device app Development companies to give extra focus on the security of data. That's the only way companies can earn the trust of users.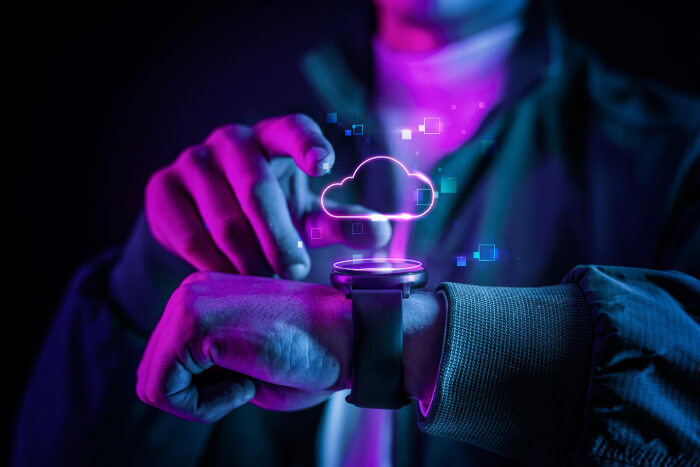 App Updations:
Wearable applications are the ongoing trends in the market. The development firms are constantly working to bring some new gadgets in this domain.
Thus, it is significant for your business's application to keep updated according to the latest technology trends. That's why it's challenging for mobile app developers to survive in the market.
Battery Life:
Most wearable devices have shorter battery life. Hence, people need to charge them more frequently. Thus, it enhances the chance of the uninstallation of wearable applications, as no one likes to charge their devices again and again.
The developers should make the wearable apps battery-friendly. Those wearable apps that drain the battery of your device are a big No-No.
Tethered devices:
Most wearable relies on larger screen devices to utilize all the features of apps. Wearable devices are pretty useless if they are connected to a device with short battery life. Most wearable devices connected through Bluetooth need to be in a certain range.
Functionality:
The most significant qualities of wearables are easy to use and mobility, developers need to keep this in mind while creating a mobile app as these are primary features.
According to professionals, these features are always on top priority for wearable apps. The developer's focus should be on users essential.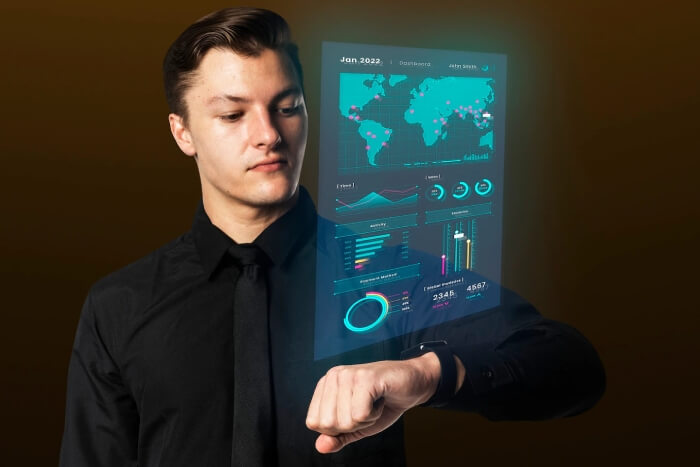 Faster App Development
The wearable app market is booming at a fast speed. New devices are coming and replacing the old ones. The wearable app market fulfills the demand of consumers.
Developers just need to adapt to evolution and keep on building new wearables to fulfill the user's requirements.
Final Words
Wearable apps are playing a great role in the gaming industry, healthcare industry, and other industries of the market. The wearable app development process requires extra carefulness as the features and functionalities of all apps are different.
The article informs you about the hurdles faced by the developers in the development of wearable apps. Thus, now they can easily make a strategy according to the requirement of the clients.
Wearable app development companies always try to match up with the ever-changing requirement of the market. The popularity of wearable devices is at its peak so is the need of developing efficient apps.