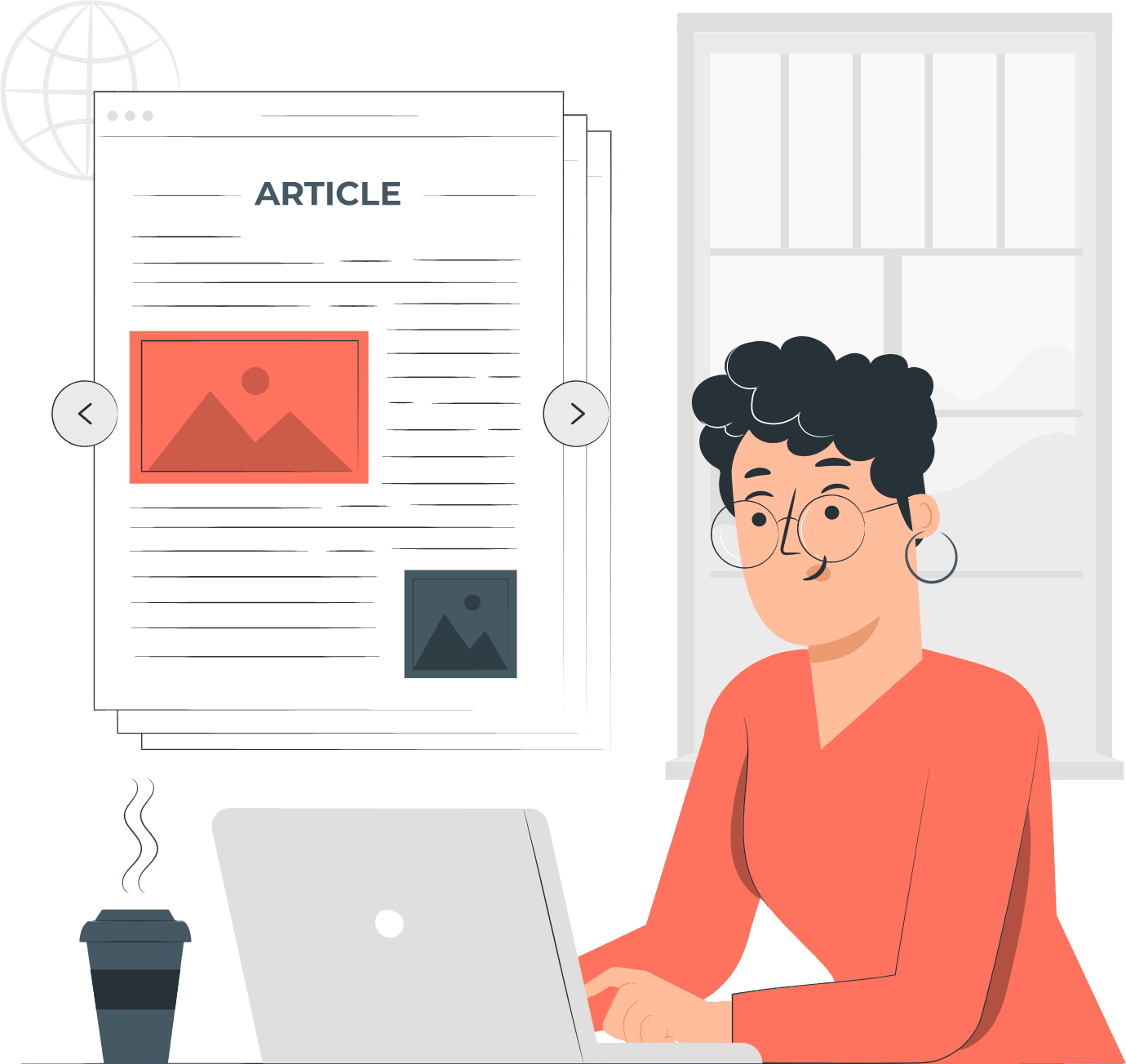 Write
For Us
The Technoverts raises the value of contributor and businesses when they come and publish their content with us. In return, we boost up their business growth by that content on our website and on all social media platforms.
Why choose Technoverts for Guest Blogging?
The Technoverts is a popular source of updates on tech news, VR, AR, mobile apps, development, reviews, future techs world-wide, business ideas, and many other updates. Our viewers belong to multiple domains making us a perfect platform for guest blogging.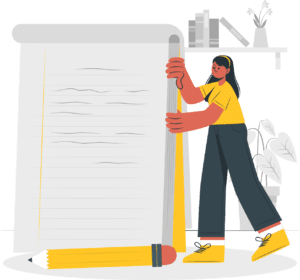 Contribute with us! Our Process is Simple
For contributing a guest post, interview on our platform or you want to be a permanent author on The Technoverts. Read our guidelines that how we publish content on our platform.
Fill your details such as author name, bio, profile pic, social links and complete your author profile.
You can now draft a post directly to our website.
A poorly drafted or SEO optimized blog will lead to get disapproved. So, make sure you follow all the guidelines properly.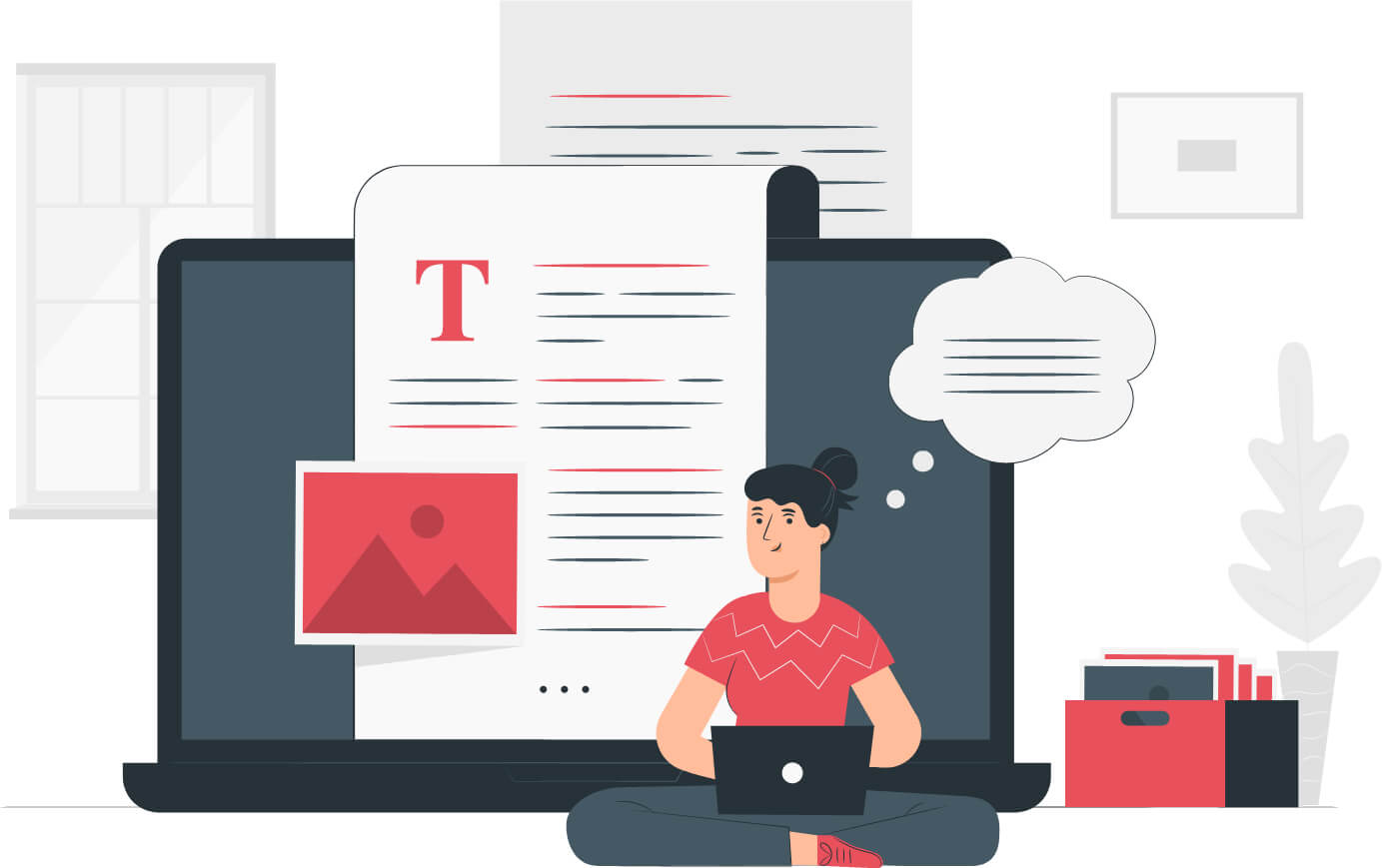 Always write plagiarism-free content and avoid rewriting content.

Content should be unique, spell checked and make sense to users.

Give proper source to statistics and images used in blog.

Affiliate links will not be accepted.

Avoid spam or broken links in the content.

Check readability, SEO score, grammar, and spellings of blog before sending for review.