Technology is developing at a rapid pace, completely transforming every aspect of our lives. Healthcare has been an early adopter of technology, and also one of its prime beneficiaries.
The fast-growing technological changes being brought about by AI and ML have completely revolutionized the way medical care is administered today.
Hospitals, physicians, pharmaceutical companies, and modern labs are actively engaging in healthcare software development, which in turn has allowed them to provide better services, customized drugs, and a better line of treatment.
Here we discuss custom healthcare software solutions and the tremendous benefits they are bringing to the healthcare sector.
Benefits of Healthcare Software Solutions
Custom healthcare software solutions developed by well-established software development company is fast growing in popularity within the medical fraternity.
This type of software is created keeping in mind the specific need and requirements of the person or the firm seeking the software.
Such made-to-measure solutions possess the ability to refine many aspects of the healthcare industry.
Healthcare professionals and firms having to continuously deal with demanding government regulations and increasing expectations of patients are looking toward reputable companies
They provide them with solutions that could help them offer better treatment to their patients and prove beneficial for the entire healthcare ecosystem.
Here we list different types of custom healthcare solutions and their benefits that have led to heightened demand for such tailored systems.
EHR Software
EHR (Electronic Health Recording) software is a digital database used to accelerate the assemblage, storage, and the way that stored and gathered data is managed.
It includes the patient's history, medical reports, prescriptions, and medical charts among others.
In the process of streamlining operations within a healthcare facility.
One of the most popular types of medical software, its huge popularity can be attributed to the security it offers, as patients' medical records can only be accessed by personnel with the requisite credentials.
Also, since the data is in digital form, the paperwork is minimized and the data can be accessed from anywhere.
Diagnosis, Imaging, and Visualization
Modern healthcare software is aiding in augmenting the accuracy and speed of diagnosis. Medical imaging is rapidly evolving, with multi-dimensional 3D imaging making it much easier for doctors to accurately and quickly diagnose a patient's ailment.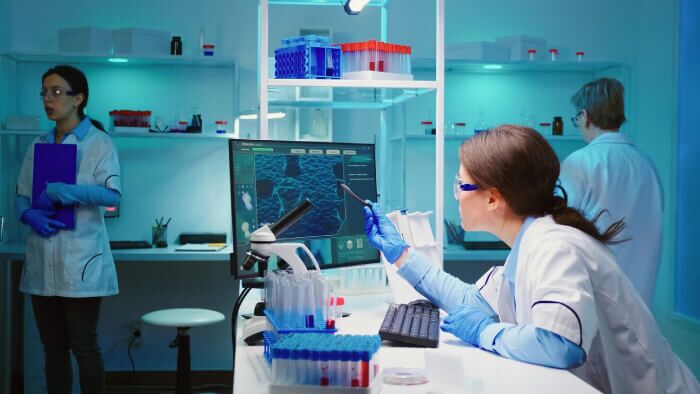 Healthcare software development companies are harnessing the power of cloud computing, AR/VR, AI, and cinematic rendering to develop software that can render sharper images for quick and more accurate diagnosis of patients by offering a real-time visual representation.
According to reports, the market size of medical imaging analytics software is likely to surpass $ 5 billion by 2025. High-resolution imagery provided by medical imaging software can help doctors gather the information that would normally be difficult to detect under normal circumstances.
Medical Billing Software
This type of software is designed to keep an accurate tab on all billing-related issues and queries ranging from hospital bills, invoicing, insurance claims, doctor fees, medical bills, and patient eligibility verification to name a few.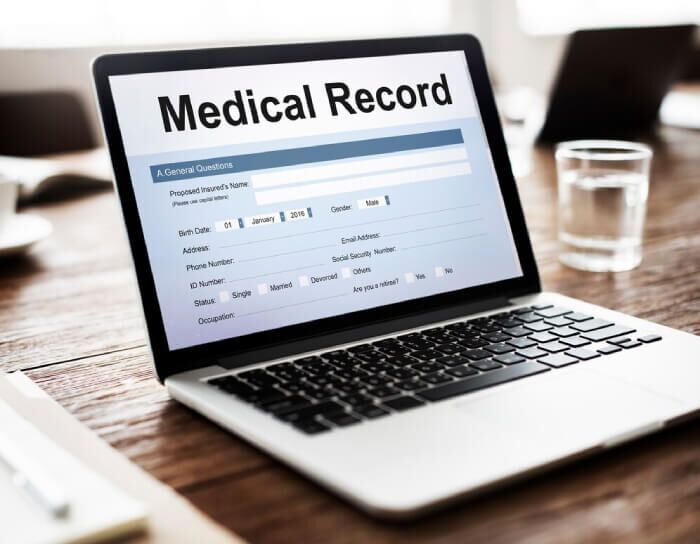 Healthcare billing software can eliminate human errors that often crept in while manually tabulating bills and invoices. This software, as such, makes financial transactions more transparent and secure.
Electronic Prescriptions Systems
Electronic prescription systems establish a direct line of communication between the doctor and the pharmacies.
Courtesy of prescriptions that are fully digitized, the error of handing out wrong medication is greatly reduced as the errors that could have crept in during manual filing is completely eliminated. This in turn helps boost patients' safety.
EPS also allows for seamless integrations with pharmacies which helps the patient get the subscribed medicine on time.
Hospital Management Software
Hospital management software assists the hospital administration in seamless management of day-to-day tasks. The software helps in policy formulation and implementation, automate routine tasks and manage human as well as financial resources.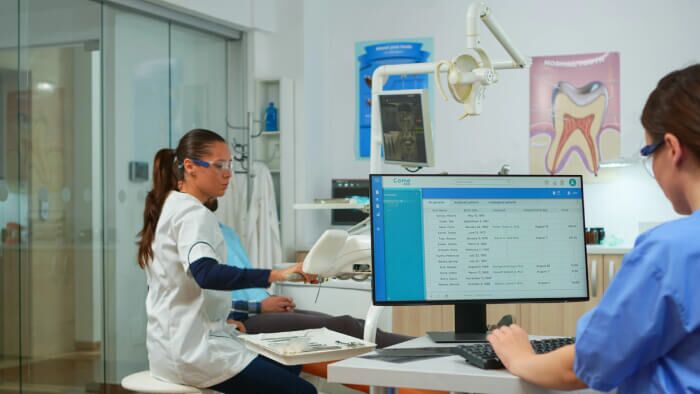 The software also helps in service quality assessment as it helps the administration keep a tab on employee workflow and their performance.
Better communication and coordination between different departments results in streamlined operations, better-managed administration, high-quality patient care, and better chances of generating higher revenue.
Benefits offered by Custom Healthcare Software for Medical Professionals and Caregivers
A major benefit offered by customized software is that they can work seamlessly with other software which in turn makes the work of healthcare professionals extremely easy, and at the same time helps patients receive better care. Important benefits of custom medical software are as follows:
Reduces routine paperwork to the maximum extent possible

Quick, accurate, and efficient management process within the system

Efficient line of treatment owing to better diagnosis

Seamless communication with other medical professionals both within and outside the healthcare facility

Offers access to data in real-time

Automation of routine everyday tasks

Eliminate the risks of manual mistakes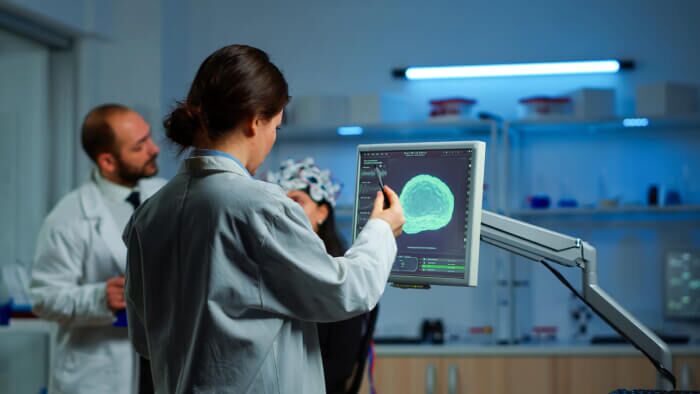 Guidelines for Development of Custom Healthcare Software Solutions
It is important to hire a software development company with the requisite experience, resources, and professionals for creating medical software. Tips for hiring a quality firm are as follows:
Pay attention to the company's background
Companies planning to hire the services of a healthcare software development should carefully look at the track record of the service provider and its portfolio of work. Find out what mobile apps and software have they developed and the companies they have worked with.
Cheap could be expensive
Do not expect state-of-the-art software to come with a low-price tag. You need to focus more on the software, its features, and its properties rather than look at how inexpensive it is for you.
Quotes that sound too good to be true should set the alarm bell ringing. Remember that in the healthcare domain, quality is something you cannot sacrifice at the altar of cost.
Good communication
Service providers should establish a clear line of communication, and need to be continuously aware of the progress of your project.
Also, good communication means the service provider is well-aware of your requirements and as such could work towards your objective in a better way.
Also, ask for demos and references, custom software does not come cheap, which means you need to be assured of the work you will be delivered.