One of the most significant factors that decide the success of your business is how technology-friendly it is. Since a digital transformation is inevitable given the involvement of technology in the user experience.
Today, the majority of your ideal customers use smartphones and tablets to access information about your services and products. If this says anything, it's time to put an emphasis to push for an interface that helps you gain more business.
But how can a business bring more to the table while everyone goes through similar motions? The trick is to have a targeted approach to cover all your bases.
This blog will show you five ways that you can deliver a consistent and reliable service to your online business.
1)

Provide a great user experience:
One way to ensure that a business can provide the best user experience is by outsourcing certain business processes to experts in the field.
Business process outsourcing
(BPO) allows companies to focus on their core competencies while relying on specialized BPO providers to handle specific tasks such as customer service, technical support, and data management.
By partnering with a reputable BPO provider, businesses can ensure seamless navigation,
a pristine UI/UX
, no lags or idling, site security, and data safety, ultimately enhancing the overall user experience.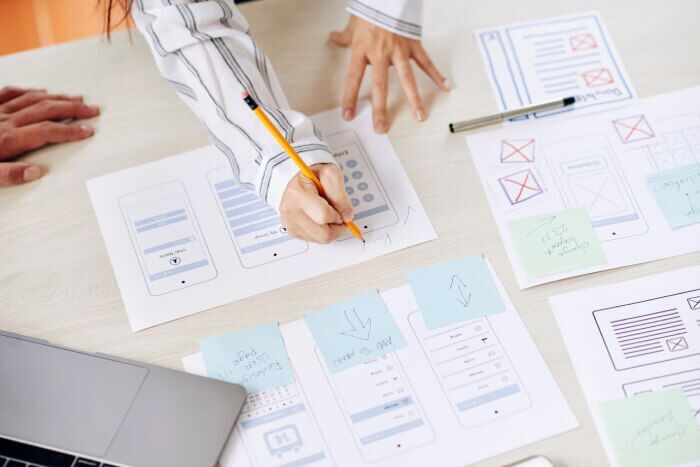 Customers often know what they're seeking from your
digital platform
, so it is imperative that developers create the simplest way to reach a user to their desired destination.
APIs, too, play a role in creating a better experience. Paying attention to the front-end and back-end development equally is highly essential.
2)

Secure and streamline payments:
Getting partnered up with innovative payment solutions is one of the best ways to retain customers, as per research by
HPS-Worldwide.com
. Each site visitor and client is highly concerned about securing their banking or personal information.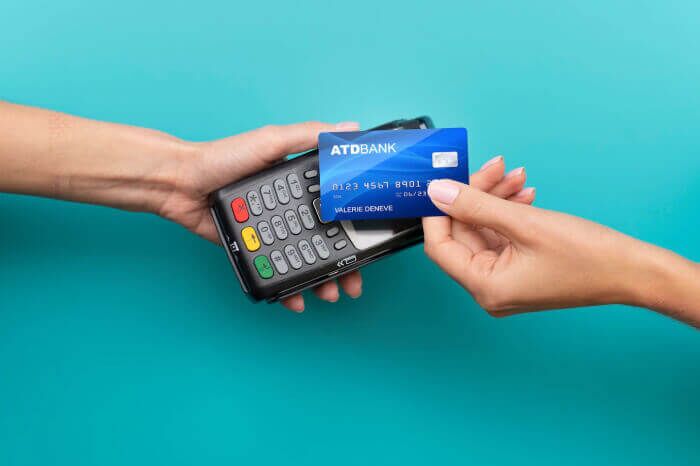 Whether you're a small or versatile business, leave it up to the experts to support you. Having an encrypted payment gateway with multiple options can help clients make quick and safe transactions with you.
3)

Use agnostic chatbots for customer service:
Focusing on customer service requires the help of technology. With voice search and the demand for instant resolutions, your customers have a lower attention span today.
It is necessary to have your
helpdesk integrated with
agnostic chatbots
that can help mitigate minor issues. For everything else, your customer service team can take over. This also reduces the massive burden that the service teams are under.
4)

Engage the audience with multi-channel communication:
One of the simplest ways to stay in touch with your
target audience
is to reach them wherever they are available. Taking up the multi-channel approach will help you ding them at their convenience.
5)

Automate customer feedback surveys:
One way to improve your quality control is by automating the process of gaining feedback. Create a few in-mail or in-app feedback survey forms and incentivize them to understand your customer's pain points. These forms can also form automated trend analysis to help you out.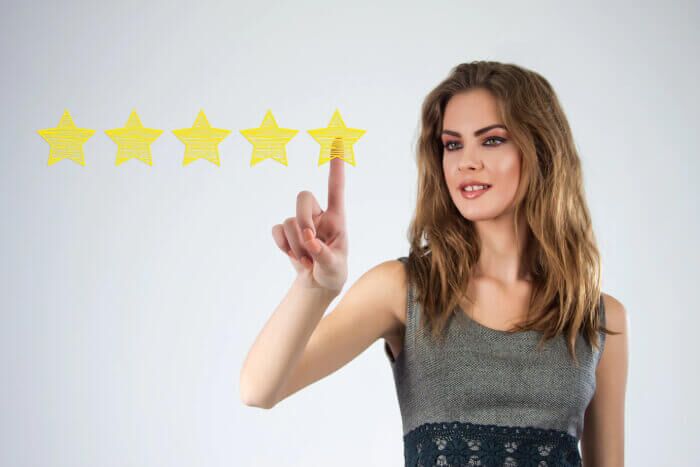 Wrapping Up
Since technology has become such an intrinsic part of business and life, why not leverage it to your advantage? Businesses have the choice to evolve with the times and endless opportunities.
We hope that we could shed some light on elements you can start your road to a stronger online presence with.