A successful CRM deployment depends on multiple factors. CRM helps with getting to know your customers and tracking their actions. However, before you start using it, you first need to make sure everything is set up correctly.
Furthermore, your employees need to learn how to use all of the CRM software features to get the most benefits out of it. Let's check out how to do the platform setup and deploy CRM without any issues.
Be sure that you need CRM for your business
The first step is to understand if your business needs CRM. If you are unsure what CRM is, or if you have enough resources and staff to manage it, you need to revisit your goals. Also, you might be trying to decide between ERP or CRM.
As long as there are unanswered questions, you should not start the deployment project.
The best way to know if you need a CRM system is to talk with your marketing and sales teams and hear their input.
Know what your company goal is
CRM software has many different uses. You could be trying to:
bring back lost customers;
reduce customer churn;
increase profit;
enhance customer experience during peak season;
attract new leads to your business;
Even though all of these seem like reasonable goals, you should focus on one. That is mainly because different goals require different strategies and CRM setups.
If you are just starting, it is best to focus on one goal and make sure your CRM has all the features to help you achieve it.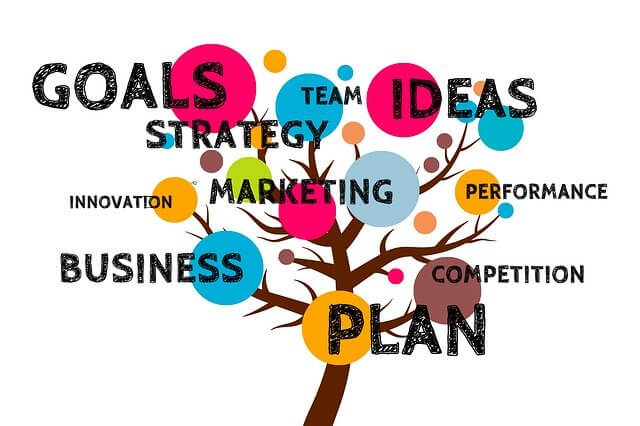 The reason why this is important is so that you can measure your targets achieved by the CRM implementation.
Make sure your business is going in the right direction
Once you start the implementation process, you must stay on the right track. Your company is changing at that moment, and you need to make sure everything is aligned.
This is very important if you wish to avoid mistakes during CRM implementation. If you change the course of your business during the deployment, that will only make things more difficult.
For example, if you are trying to launch a new product, make sure to have all the necessary documentation and processes figured out already.
That will help implement the CRM so that it boosts your launching project in the best possible manner.
Understand what your weak points are
Before the implementation starts, you need to understand the possible pain points your business might experience. For example, if you are migrating from an old platform to CRM, think about data migration.
Furthermore, think about how the old system used data vs. how CRM uses it. There might be some gaps or inconsistencies that you need to solve.
Speaking with a CRM consultant about this is the best approach. They will tell you precisely how to approach solving these issues and make sure that the implementation goes smoothly.
Your business practice goes before CRM
There are many mistakes you can make while implementing CRM. According to the experts from MoversTech CRM, one of the most common mistakes companies make is when they put CRM in front of the best business practices.
The best way to explain this is to look at CRM features. As we said at the beginning, a CRM platform can do many things. The array of features is wide. Also, the number of features you choose will define the cost of the implementation.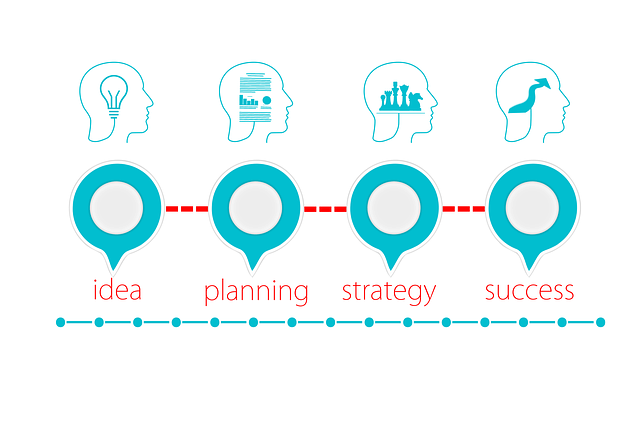 If you purchase a full CRM business plan and unlock all the features, and your business uses only 10% of that, you lose a lot of money. Furthermore, you made the implementation more complex than it could have been.
We have to get back to the first point of the discussion. Know company goals, and understand how CRM will help achieve them. You should only get CRM features that will improve your business. And, as your business grows, you can always upgrade your plan and get more advanced features when needed.
Create an implementation plan
The implementation plan includes all the steps of the process from start to finish. Furthermore, it includes all the people involved in the implementation.
Creating this plan must be a joined effort of all the teams within the company that will use CRM and your CRM consultant.
The implementation plan must consist of two main sections. First, the technical implementation process, which includes data migration, setting up employee access, or integrating CRM with other systems you use. And second, configuring CRM to aid your business goals.
Organize Employee Training
Setting up CRM and integrating it with your business is one thing. However, training your employees to do it is a whole separate project.
This may come before, during, or after the implementation. You need to decide when the best time is to start training employees.
One of the things to ask your CRM consultant is if they offer any free training. You need to train a few people who will understand how to use CRM and teach others to use it.
Ask about any online learning materials, video lessons, or guides. CRM certification is vital because it helps your employees learn new skills. Web CRM has changed the nature of sales, and there is a need for certified CRM administrators in the business. That could be an opportunity to boost your employees' careers.
Do Testing to secure a successful CRM deployment
You must test CRM before going live. First of all, this is a necessary step because you want to know if the implementation and data migration went as planned. If there are any mistakes, you need to find them during the testing.
Second, you need to see if your employees know how to use CRM. Furthermore, you need to ensure that the use of CRM does not make their daily tasks more complicated. CRM should aid your business and help employees be more productive.
Once you finish testing and ensure a successful CRM deployment, you can set the go-live date. Let all of your teams know. Monitor the performance, start analyzing and find ways to get the most out of the CRM experience.
Author bio
John Fauler is a marketing expert with over 10 years of experience. He owns a marketing agency for the moving industry. John is also a passionate writer, and he runs a blog about marketing in his spare time.
Meta description: A successful CRM deployment depends on many factors. Today, we learn what those factors are, and how to approach the implementation process.
Photos used:
https://pixabay.com/illustrations/business-idea-growth-business-idea-3189797/
https://pixabay.com/illustrations/business-plan-tree-growth-grow-2987962/
https://pixabay.com/vectors/business-target-achieve-moving-6827797/
https://pixabay.com/photos/board-chalk-business-job-work-3695073/