Due to the popularity of online shopping, e-commerce stores are growing rapidly. At this point, having an online store built on the Magento platform is always advantageous.
However, with so many e-commerce websites built on Magento available, you might be wondering how to make your Magento e-commerce store stand out. It's possible by making your Magento e-commerce site needs to be unique.
Magento is a great e-commerce platform and often is the most preferred one among young entrepreneurs. It is because every e-commerce stores need advanced features to stay competitive.
Check that out.
Features that an e-commerce website must have
There are certain features an e-commerce store should have. In fact, including all these features makes the website more effective. Whether you already have an online store or planning to build one, you must include the following features.
Easy for users:
An online store that is difficult to manage is troublesome. In the end, this results in poor customer service. Therefore, a good online store should be easy to use.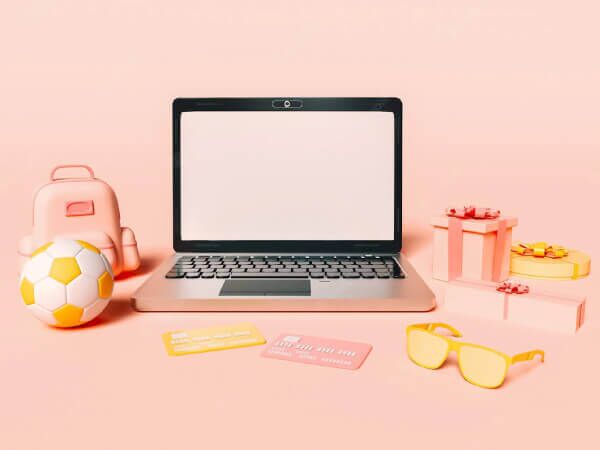 High-quality images:
You cannot run a successful online store with low-quality images and videos. Adding high-quality photos of your products to your online store will increase the number of viewers. Be sure to attach videos of high resolution as well.
It has to be Mobile-friendly:
A growing number of your online store customers use smartphones and other smart devices. You receive the majority of your website traffic from smartphones. Mobile-friendliness is therefore essential for your website.
Share the reviews of customers:
Good online stores must share feedback from customers. So you need to include it as an essential part of your website. As well as improving sales, this enhances the image of your brand.
The find-in-store feature:
Adding this feature to your e-commerce website gives buyers a chance to research before they purchase the product. Certainly, it's an excellent way to let your customers know what you've got in your brick-mortar store. After determining a suitable item, customers can purchase the item in person.
Include related items:
This particular feature has a significant impact on sales. Including this feature allows you to offer those products your customers might be interested in.
Once they discover something they can buy, they can add it to their wish lists or purchase it directly. Therefore, you should consider adding it to your website.
Why choose the Magento e-Commerce platform?
It is one of the most popular e-commerce platforms available in the market. Moreover, Magento provides enough flexibility to its users. Thus, it allows you to choose the look, content, and features of your e-commerce store.
Useful tips for designing a Magento e-commerce website
A company's e-commerce store is a means of communication with its customers. For the design of your Magento e-commerce store, you have to follow some effective methods.
There is no doubt that taking the help of a Magento development company can be beneficial. You should, however, keep an eye on all of the methods you need to use when creating a website. Consider the following tips.
Begin planning from scratch:
The idea of the design of your Magento website should be clear to you. This is why you should prepare a blueprint of your website's look before you begin developing it.
Think about what features your online store should have to provide the best experience for your customers. It is a chance for you to manage all the small details concerning your e-commerce store.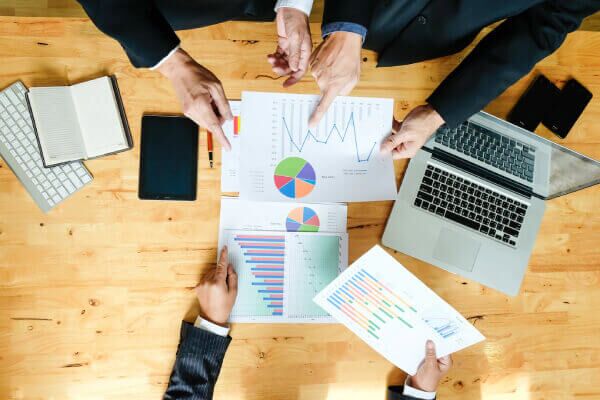 Customization:
Customization is an excellent strategy to help your online store stand out. By customizing your website, you can easily create something unique. With Magento, you can customize a website to meet your needs.
Several themes are available to choose from. These include both paid and free themes. Thus, you can build a unique e-commerce platform.
Select the right theme:
Choosing the right theme for your e-commerce website is imperative. The most important thing is to find a unique one for your website. Some themes come with different tools and features. Consequently, it expedites the development process.
However, you must know the correct method to choose a theme. First, determine what your business goals are.
Then, identify the size of your business. After that, decide what type of product you will sell. The choice of a website theme should be easy if you can answer these questions.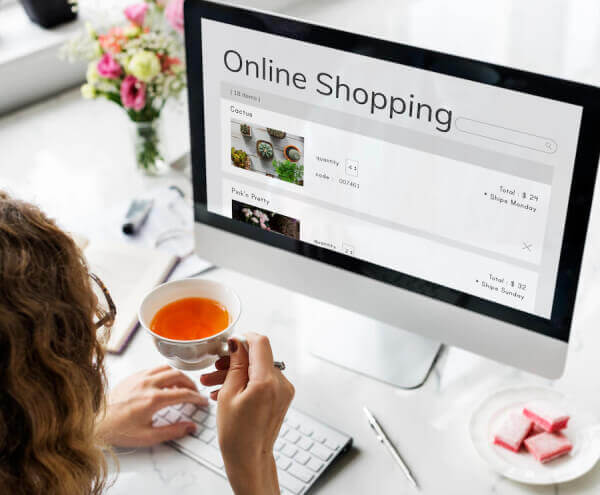 Choose responsive design:
Your website must work perfectly on whatever device your customer uses. Would this be possible without using a responsive design? Not. Responsive design helps with resizing, shrinking, and moving content to fit the screen size.
In addition, Magento provides many features that let you create responsive designs for your website. Moreover, the providers of responsive web design services are of significant help.
Make it easy to navigate:
Users must be able to easily navigate your Magento e-commerce website. A well-designed website will result in a higher conversion rate. Along with developing engaging content, you should also consider creating strong calls to action.
It is important to build internal and external links and other features easy to find and accessible on your website.
Utilize Magento fallback logic:
Your e-commerce website requires periodic maintenance. Moreover, you may need to do some editing at a later time. Magento allows you to edit the theme using its fallback logic. If you lose one or more files, Magento can help you retrieve them.
Don't forget the SEO:
E-commerce Magento websites need to be well optimized for SEO. Make sure you are doing keyword research carefully. The goal is to make your website visible to your customers.
A well-optimized website can easily reach higher positions on search engine results pages. So, SEO optimization of your online store is highly important.
Conclusion:
Whenever anyone visits a website, the first thing he/she notices is its design. So, you must follow the design tips to build a Magento e-commerce platform and make a strong impression on your customers.
You can also reach out to the best website design and development company in India, to help you get the most explicit design theme for the Magento e-commerce platform.