Developing an online business is not an easy task for small businesses. Customers seek comfort and ease in online services.
Therefore, small businesses have to modify their services in such a way that they can fulfill customers' needs and expectations.
Why Are Online Businesses Growing At a Fast Pace?
As we all know the benefits of online services, it has made everyone's life easier than ever. Nowadays, people don't need to step out in search of vegetables, food, or other groceries.
They can get all these things easily at their doorstep. That's the role online services play in our lives.
The benefits of these services are that customers get real-time updates of new products, bumper deals and discounts, and on-touch purchase options.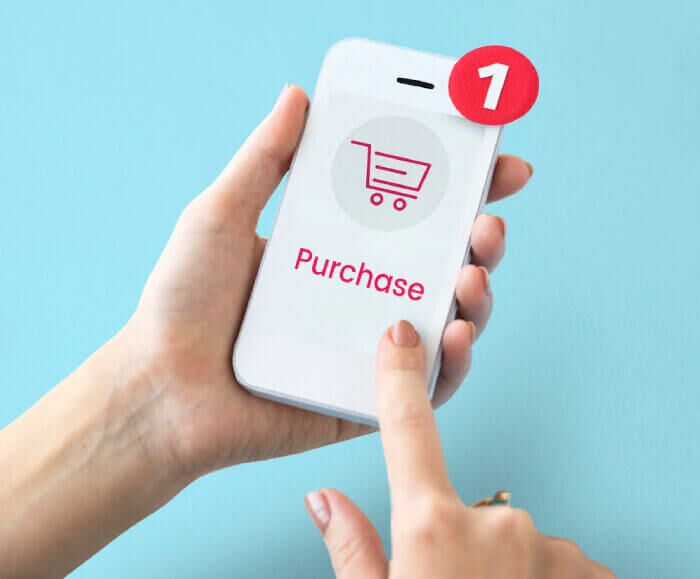 Other benefits include-
global access, 24 hours a day, 7 days a week

cost savings

fewer wastages

faster delivery of products

increased professionalism

improved client service through greater flexibility
Now let's see how a business can move to provide online services.
Set-up Online Services With The Help Of An On-demand App
The best way to set up your online business is an on-demand app. If you want to open a food delivery service, you can opt for any food delivery app such as UberEats clone app, Zomato clone app, or Swiggy clone app.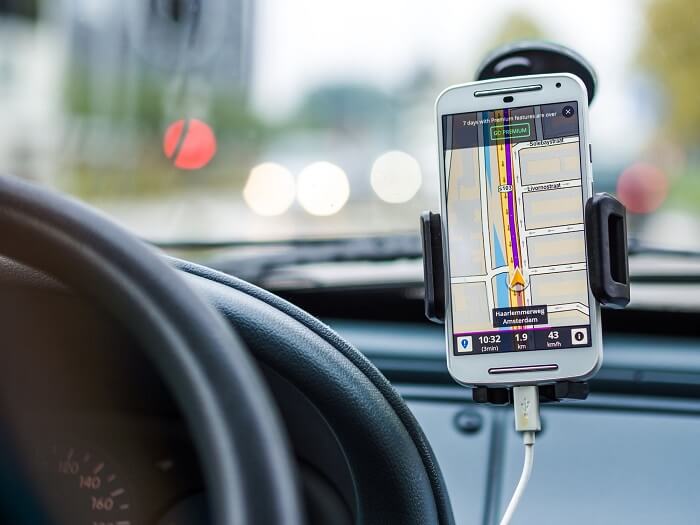 For the food delivery business, UberEats clone script, and other clone scripts are best to go with. On the other hand, if you want to get into an online grocery selling business, you can go for apps like the BigBasket clone app, BlinkIt clone app, etc.
Therefore, in this way, you can open your online store.
Benefits Of On-demand Apps for A Small Scale Business
Better Business Opportunities
As there is very high competition in the market, one needs to be different from the rest of the services to stand out in the market.
Therefore, in such cases, a clone app gives a different perspective to customers.
Through these apps with your services, it becomes easy for a customer to reach out to you. Whether you want to develop a food delivery, laundry booking app, or grocery shopping app, you will get enough opportunities to interact with your customers.
Ideal For All Kind Of Businesses
An on-demand app is an ideal fit for all kinds of online services from food delivery to online shopping. The features of these apps make it a popular choice among the audience.
Since people are busy in their lives, they hardly get time to go to the market for shopping. Therefore, they find it easy to shop from online services that are easily available on a mobile app.
In this way, on-demand app development helps small-scale businesses by increasing business visibility and sales in the market.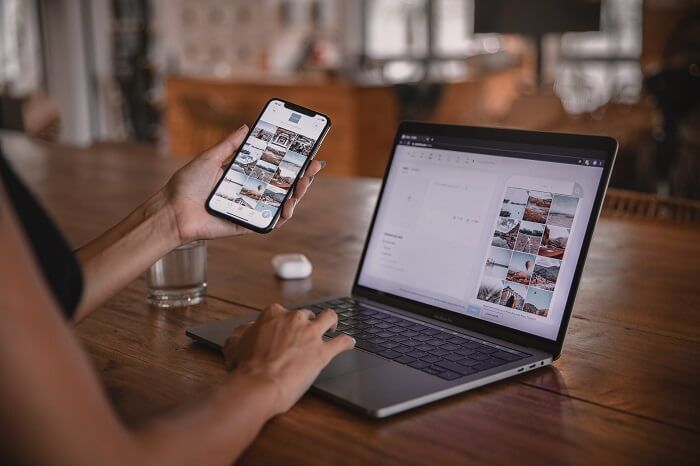 Tracking Facility
This is an advanced feature that is present in almost every mobile app development. It means that a tracking facility is available for both customers as well as owners.
For example, in food delivery services, a delivery executive can track the order's location while the customer can also track the live location of their order. In this way, it helps everyone associated with the app.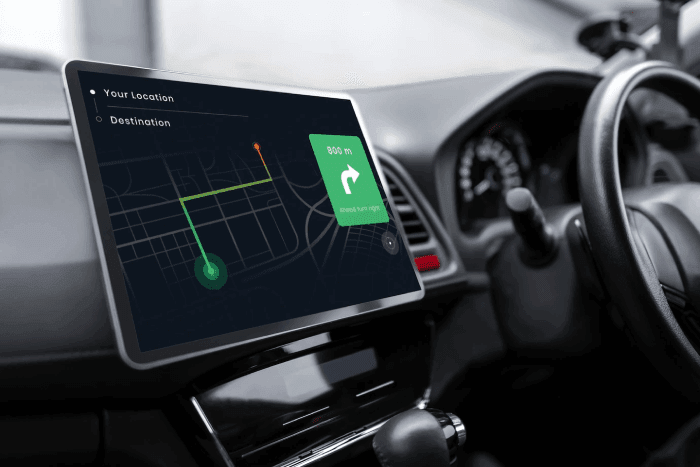 Highly Affordable
The most amazing benefit of on-demand mobile app development services is that it is affordable as compared to other such services.
Making an online services app from scratch is a difficult process, therefore reaching out to an app development company is much cheaper than that.
Now with these many services you can definitely think about shifting your business from offline to online. There are many options available such as food delivery app development, grocery delivery app development, and whatnot.
If you want to open a food delivery online store, you can go with the UberEats clone script or any other script after taking some insights from a food delivery app development company.
It is one of the best and most demanding choices available in the market. On the other hand, you can also explore other choices that are booming in the market.
Example of How On-demand Apps helps Businesses to Grow?
To explain more clearly, let's take the example of Swiggy. It is a very good example of an on-demand mobile app. The main thing that it does is to connect restaurants with potential customers.
They manage a proper database of the restaurant as well as customers. The features that are available on the app made the process or delivery very easy. Everything can be managed on the app in such a way that no one has to suffer in the process.
In this way, Swiigy being an on-demand app helps small as well as large-scale restaurants. In the same way, all the other on-demand clone apps work.
Ending Note
An online on-demand app has so much to offer a small-scale business in so many ways. It provides a platform for the audience to reach out to the services easily. Owners can also expand their services in different parts of the country where there is high demand.
Apart from this, there are many such advantages of having a mobile app for your business.
To establish your online store, you can reach out to any on-demand mobile app development company and you can get your clone app within no time. As the price is very affordable, a small business can surely manage to do it.