Nowadays the healthcare industry is going through a massive shortage. The need for healthcare workers like doctors, nurses and other staff is on the rise, especially in the pandemic.
Hence, employers and employees both need the assistance of leading healthcare staffing agencies that have blogs and websites.
In this article, you will get to know how health care agencies and their blogs and websites work. We will also try to give you a list of the eight best healthcare staffing blogs and websites.
Connecting Employees and Employers:-
If you are a healthcare professional you might want to focus on the patients. Hiring perfect employees would be difficult for you. Similarly, if you are seeking a job in the healthcare sector, you would ask where to find the right job.
So, bridging employers and employees is crucial. Healthcare agencies do this job. They use their connections to hire the right candidate for the right vacancy.
Therefore, healthcare employers and employees both need staffing agencies. The other job of leading healthcare staffing agencies include:-
Screening Applicants:
Leading health care agencies do massive levels of screening of the applicants. They go beyond resumes and check their background as well. They also choose what kind of employee is suitable for different jobs. Thus, they can save your time and energy.
Recruiting Talent:
The main work of health care agencies is to recruit talents for multiple positions. They handle all the recruiting needs. Hence, depending on them would be fruitful as they help to find good and qualified candidates for specified vacancies.
Filling Job Vacancies Quickly:
Filling job vacancies quickly is another important feature of medical staffing agencies. They often have plenty of preselected candidates for different categories. In case you need doctors or nurses, they can send you within a day.
In addition, they can send staff to emergencies also. Otherwise, it can be a headache for other professionals.
Today, blogs have been a significant part of every industry. People like to go through the websites and blogs first to know about the subject.
From technology news and policy to administration marketing and jobs, some experts provide content on different topics.
Healthcare is the most wanted topic. Reducing uncertainties and managing our fears, we need the right kind of useful information.
We have listed down the top eight healthcare blogs and websites to help you find the leading healthcare agencies out there in the market. Take a look.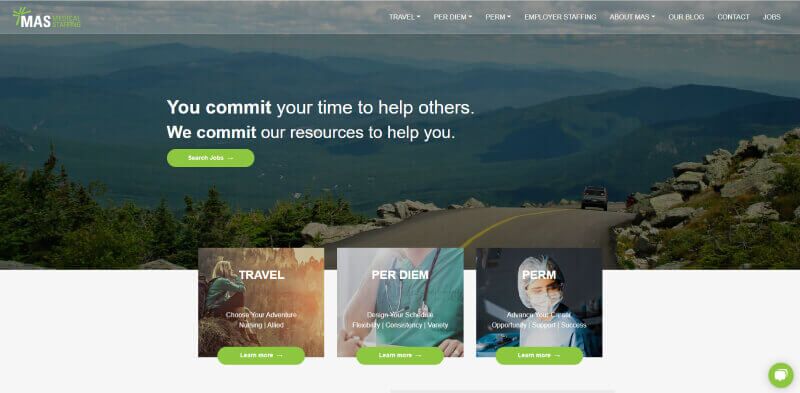 MAS medical staffing blog is an advanced and very relevant blog. The MAS agency controls this. They are from London, Uk. You can solve your medical issues for the most urgent and difficult-to-fill positions.
They have partnered with a leading health and travel nurse staffing agency. Both employers and employees can benefit from this blog. You can check their latest posts to get an idea about them.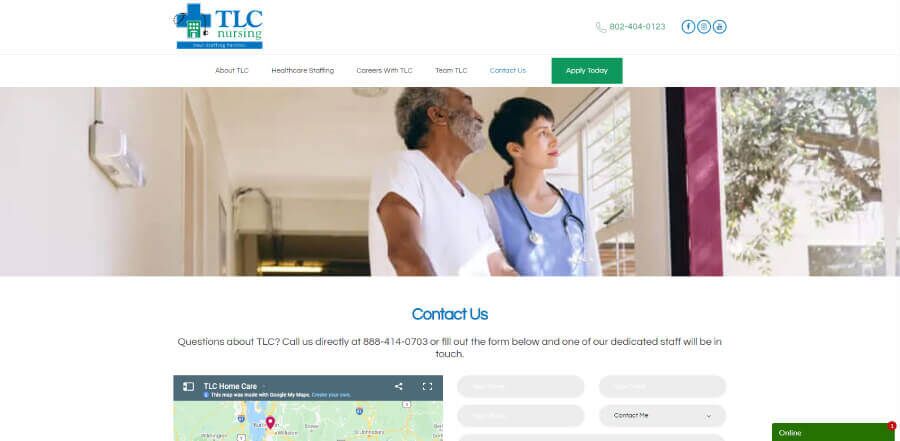 If you need non-medical home care and health care staff, TLC would be the best choice. They are from Lebanon, New Hampshire, US. You can get employment health care and other important information from their website as they update regularly.
They post two articles every month. Have a look at them to get a picture of the quality of their services.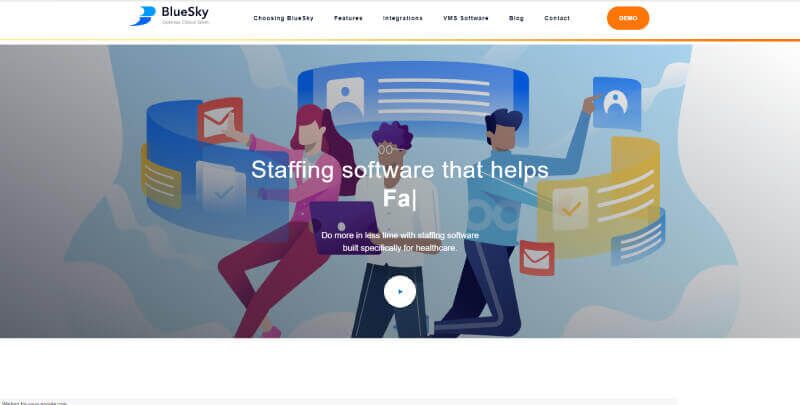 Here is another industry-leading platform for recruiting, payroll, credential management, back-office, and many more. The name of the Software and Healthcare VMS is BlueSky.
You can get the latest staffing trends, news, insights, technology, and more. They post four articles quarterly.
They are from Nashville, Tennessee, US.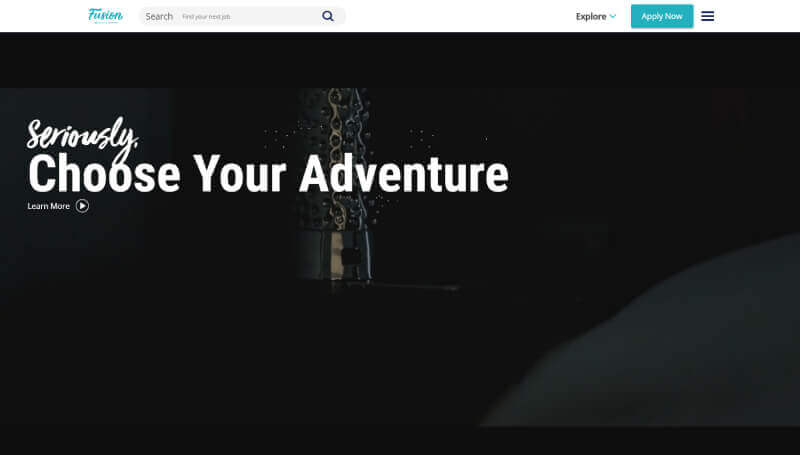 Fusion Healthcare Staffing agency is famous as they have been serving since a long time ago. The staffing agency is situated in Sandy City, Utah, US. You can easily learn about their industry and working culture from their blogs.
As an employee, you can send your resume and other necessary details to them. They have a huge network. Hence, they can help you to find a suitable job for you.
If you are searching for suitable candidates for various positions, Smart Deck Solution can be another valuable choice. They have staffing expertise and in-depth industry knowledge that can help you to connect with new talents.
They can help you search for suitable candidates who will help your company to thrive in the market. Taking help from them is hassle-free and efficient as they have a clean and streamlined process experience.
The agency is from Naperville, Illinois, US.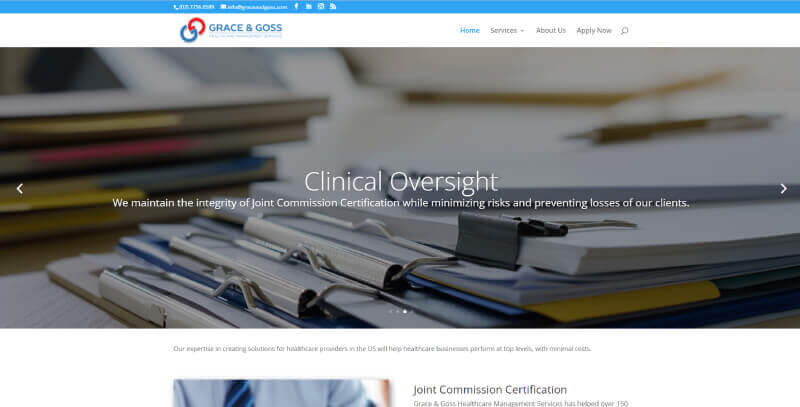 Grace and Goss Healthcare Management Services is in Quezon City, National Capital Region, Philippines.
This is a pioneer organization in staffing medical and non-medical staff within a short time. The company also outsources labor to Healthcare Staffing companies in the USA.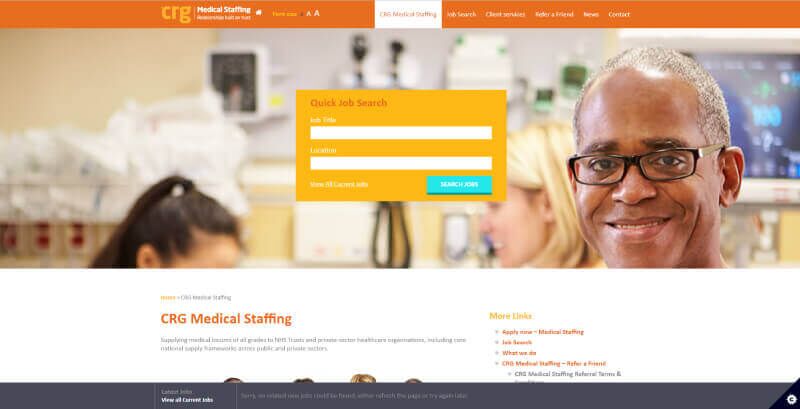 CRG is a leading Healthcare staffing agency in England, Uk. The agency provides the specializes in a wide range of medical and non-medical rules.
As an employee, you can get useful and relevant articles and career advice blogs. This will give you plenty of benefits in your career.
The Latest Healthcare staffing news and medical solution advisors are available in the Healthcare staffing blog. They also provide travel nurse and workforce solutions for hospitals.
Conclusion:
In short, knowing top healthcare staffing blogs and websites is crucial for both employees and employers. If you are seeking a job in the healthcare sector or seeking the right candidate for your company, leading healthcare staffing agencies can help efficiently.